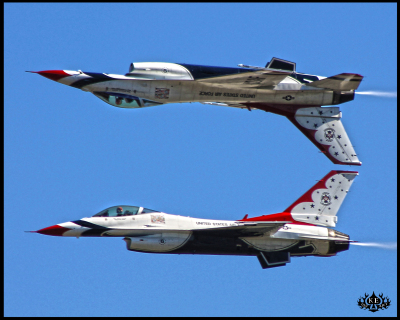 Air shows and Military Events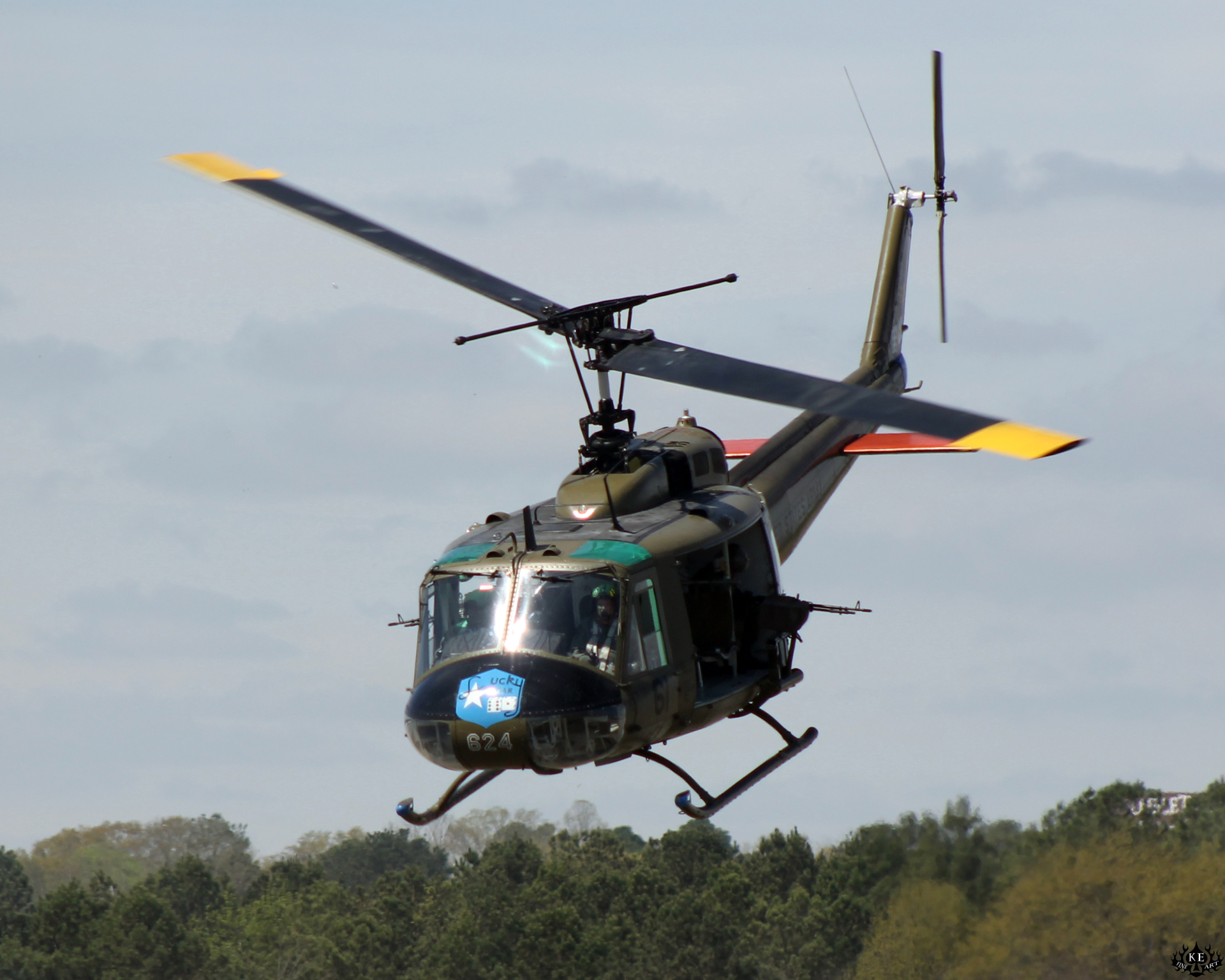 OCTOBER 13-15, 2017, PUNTA GORDA, FL.
FLORIDA INTERNATIONAL AIR SHOW, Charlottee County Airport. Info: www.floridaairshow.com
OCTOBER 28-29, 2017, MOODY AFB, GA.  
MOODY AIR FORCE BASE OPEN HOUSE. Info: www.moody.af.mil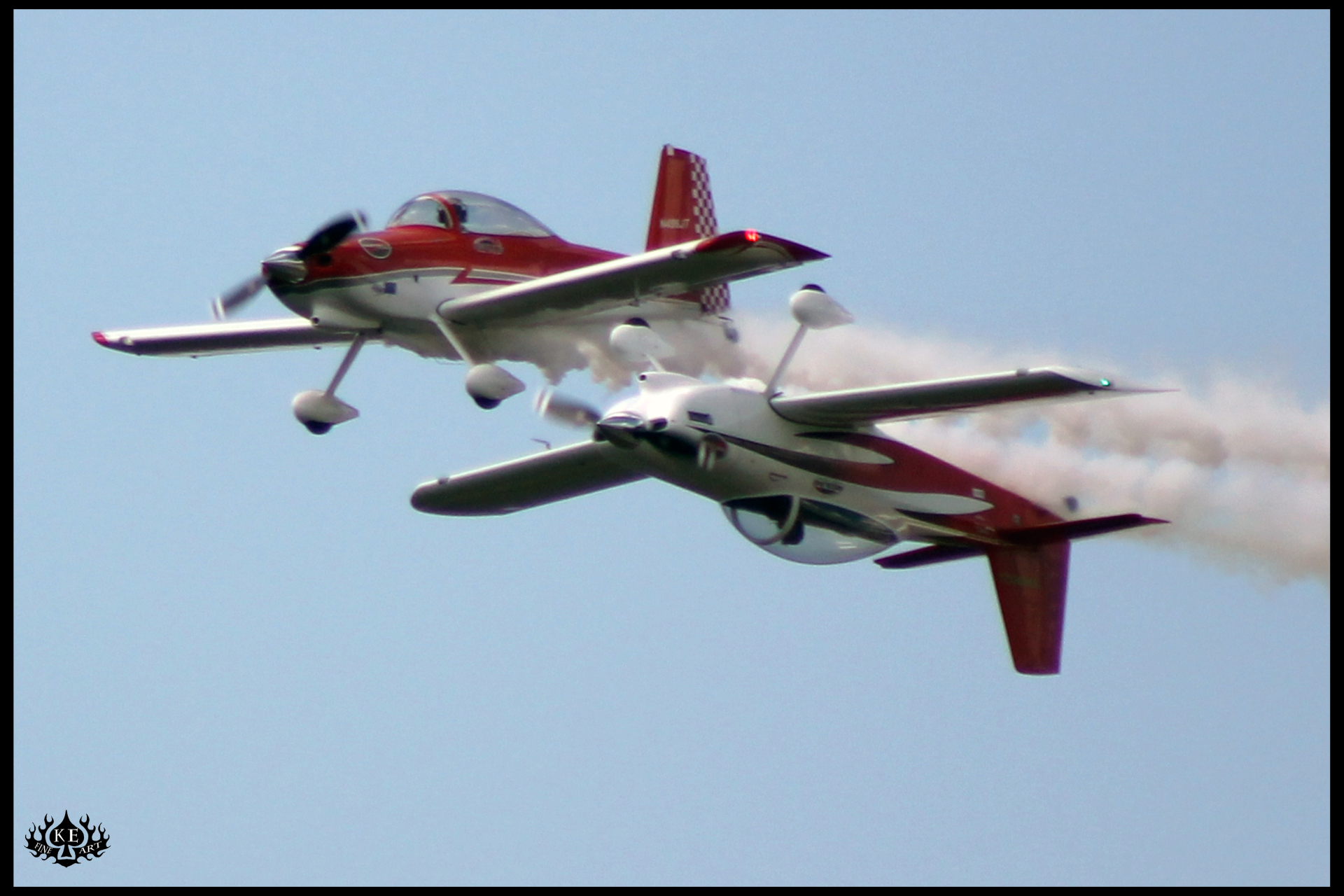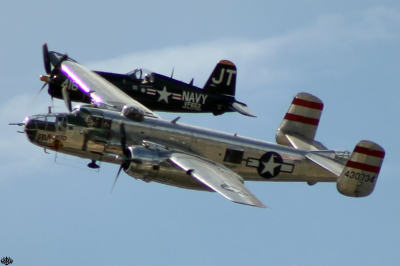 NOVEMBER 4-5, 2017, JACKSONVILLE, FL.
NAS JAX AIR SHOW, Birth of the Blue Angels. NAS Jacksonville. Info: www.nasjaxairshow.com
NOVEMBER 11-12, 2017, PENSACOLA, FL.
NAS PENSACOLA OPEN HOUSE - Blue Angels Homecoming Air Show. Sherman Field, NAS. Info: www.naspensacolaairshow.com